When you think of a dream job, it should be a combination of two things: your favorite pastime activity and a money-making opportunity. Merging these two things has never been easier thanks to the wonders of the Internet. These days, you can even stay at home and make money, which leaves you with ample time for your own daily activities and gets rid of that dreadful thing called commuting. Here are some of the great sports-related jobs you can do from home.
Sports Writer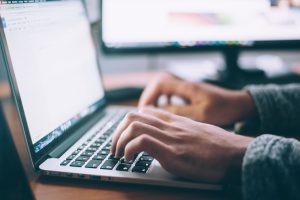 If you have any writing skills, this job might be perfect for you. As a sports writer, your job would be to report on news from the world of sports, upcoming matches and past results, and more. You will have to be a good researcher to grab all the latest happenings. This job also allows you to start your own blog that will serve as a portfolio, and there are plenty of opportunities for a quick start online.
Sports Merch Designer
This occupation is a wonderful opportunity for all graphic designers interested in sports. By working as a sports merch designer, you might get hired by the sports teams to design their apparel and mascots, but it also gives you an opportunity to design and sell your own merch online. Opening a web store is easy, and there is always an option of selling your products on websites like Etsy.
Sports Agent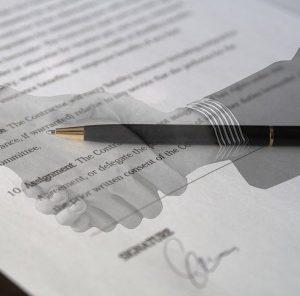 Before becoming a sports agent, you will need to get a degree in this line of work. Sports agents identify talented individuals and negotiate contracts with different sports teams and sponsors. You can become a sports agent without a certificate, but getting hired for this position is much easier if you complete courses on it. As you start, you might be able to attract less significant names and make contracts with less famous teams. When your popularity in the world of sports grows bigger, you will attract more famous names and get bigger jobs that come with more money.
Sports Manager
A sports manager does just that, manages a sports team. Actually, the definition is a bit more complicated than that, but as a manager, you handle the business side of sports. This all means that your job would be to manage budgets, handle media relations, negotiate contracts, hire staff and organize events. The job in this field is a bit tricky to find and requires at least a management degree, but if you go through all that trouble, it pays out in the end. No team will hire someone as a manager without some background in management.
Social Media Producer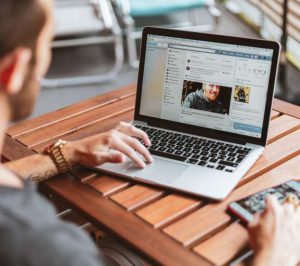 Similar to the job of a sports writer, the position of social media producer includes the management of social media networks related to a team, as well as content creation for those social media pages. If you are successful at this job, you might even start managing a team of content creators who produce content that you then post on social media websites. Another good thing about this job is that you don't have to be affiliated with any sports teams. All you need is knowledge on how to promote the page you have created and monetize your success.