No matter if you are a college student looking for a job opportunity or you already have a job but want to make some more money on the side, you might've looked toward the world of sports journalism. Depending on your education and past work experiences, this might be either an easier or a tougher career to get into. So, how can you become a part-time sports journalist?
Read a Lot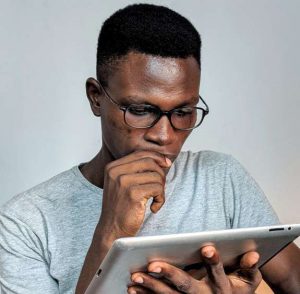 The first step to your success as a sports journalist is reading. You might ask why, and the answer is simple — you need to learn how the profession is done. Reading sports related articles will give you an insight into what is required of you as a journalist.

You will be able to see how professional journalists use their skills to excite their audience while learning about sports in general. To write high-quality articles, you need to be knowledgeable in the world of sports.
Improve Your Skills
To do any kind of job, you need skills. A college degree is a big plus and can be used to improve your chances of getting a part-time job you want. Past work experience in the field is also a huge plus. If you don't possess any of those, however, you will need to start from the ground up.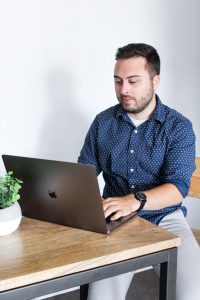 Apart from reading, you will need to develop your writing skills. This can be done by taking courses and browsing the web for writing tips and tricks, but to truly learn how to write, you need to actually start writing. When you begin writing, it will probably be a slow process, and your writing will be sloppy. As you continue gaining experience, you will be a faster and better writer. Writing, like everything else, takes skill but, more importantly, experience.

Fortunately, many websites these days accept guest posts, and that might just be an opportunity you are looking for. Unfortunately, you need to be prepared to write for free at first. This is not such a bad thing though, because you will need the exposure you get by writing for them. If those websites like your articles, however, you might even start getting paid for your articles.

The exposure you get from doing this increases your chances of getting hired by a famous publication.
Specialize
If you want to improve even more, you will need to choose a niche. A journalist that covers a specific topic usually does a better job of covering it than someone who doesn't. Choosing a niche helps you keep track of the recent developments in that field and become a better writer. A writer who isn't specialized in anything, for instance, won't do as good of a job covering the English Soccer League as someone who is specialized in it.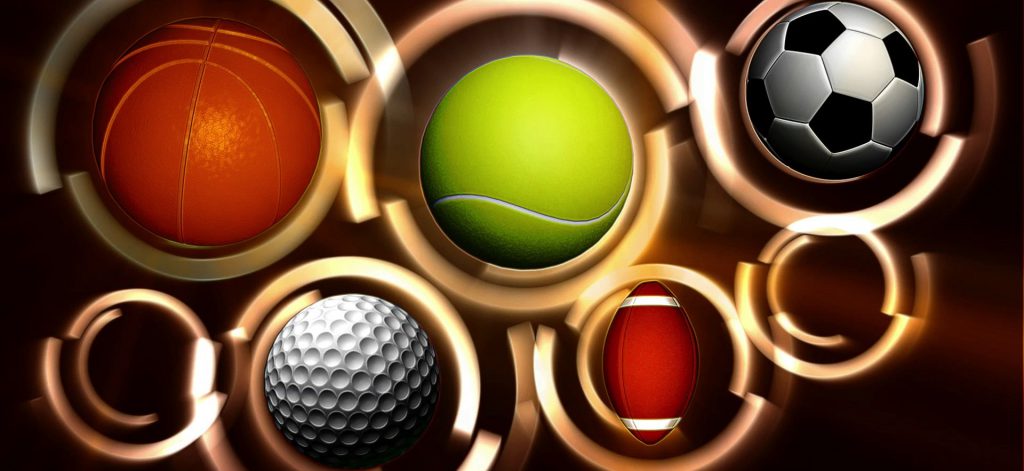 When you choose to start your journey into the world of sports journalism, be prepared to devote some time to it, be open to constant learning and prepare to work for free in the beginning.