If you are an aspiring writer or just love writing about sports, you might need a place to start. Creating your own blog can be a tedious process that requires a lot of time, and it can take a couple of months or even years for your blog to get popular. There is, however, an easier way to gain exposure and build up a portfolio. Many blogs offer their guests the opportunity to write texts for them, so you can turn that hobby into a job later on. Here are some of the top sports blogs you can write for.
Sports Networker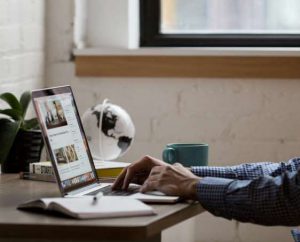 Sportsnetworker.com is a website with blog posts that cover a wide array of sports-related topics. They offer new writers many benefits like guidance, training, resources, and even an opportunity to grow as a writer. Everyone starts as a contributor to the website and, if you manage to successfully publish three posts, you are promoted to the rank of an author. Authors can then advance further and even become a part of the website team. It is a great way to build your career and get paid while doing it.
Sports Haze
Sportshaze.com is a website that gives its readers news coverage about any sport on the planet. Submission guidelines for this website are posted on their "write for us" page. Writers can create posts on anything sports-related and send articles to the website staff via email which, if accepted, will be posted in 2–3 days. Other than a massive reader base, the website also offers the usage of backlinks that can point to your own website or blog and further increase your exposure. This can then lead to more opportunities you might want as a sports writer.
Yeswefoot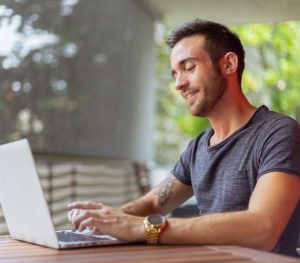 Yeswefoot.com is a website with topics on sports, lifestyle, and fitness. The site offers a wide variety of articles with content ranging from news to self-improvement in sports. Their "submit a guest post" page has precise guidelines on what kind and form of blog posts they are looking for. You will be asked to download their submission form and write the article which is then sent to them via email. They also allow backlinks and are even looking for other media like images, quotes and statistics that will make your blog post even better in the long run.
Sports Pundit
Sportspundit.com is a website that aims to be number 1 in the world of sports news coverage. While their content mostly features football, sports-related articles of any kind are welcome. They are always looking for talented new writers and their entry submission requires you to write a 200-word essay on your favorite sports team or player. If you are accepted, you will get the opportunity to become their writer. This position comes with benefits like their ranking system that displays the best writer for the website and many different contests that can lead to very attractive prizes.
Football Friends Online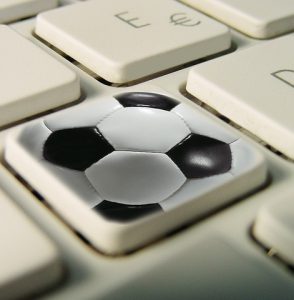 Footballfriendsonline.com offers content on everything related to football. This is a great opportunity for any football fan who wants to try entering the world of football writing. Their guidelines page explains everything you need to know in order to start writing articles for them, making it an easy opportunity even for beginners to dive into the world of sports writing. If you get accepted as a writer, your articles will be posted on their website, Twitter and Facebook pages. Their social media pages are top rated, so the exposure you will gain from this website is bound to be great.